History
---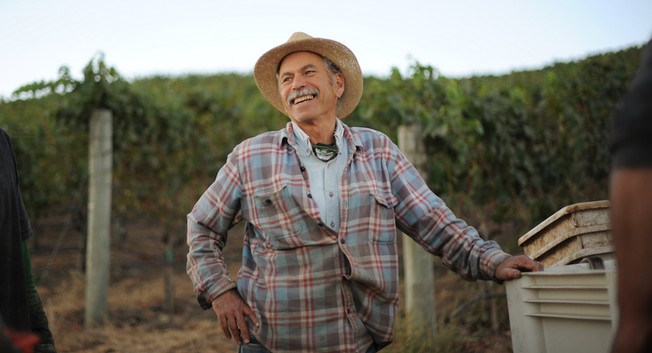 David Hirsch purchased the land that would become Hirsch Vineyards in 1978. For millions of years, this land was a temperate zone rain forest, but the redwoods had long since been cut down, and by 1978, it was a sheep ranch.
David planted his first vines in 1980, making it one of the oldest vineyards on the True Sonoma Coast. By the early 1990s, the vineyard had became one of the most sought-after sources for Pinot Noir and Chardonnay grapes in California, and wineries such Littorai, Williams Selyem, Kistler and Failla all made Hirsch-designated wines.
In 2002, after twenty-two years focused on planting and farming, David Hirsch made the decision to build a winery and start making his own wines. The primary motivation was to provide feedback to his farming decisions: with more than 60 farming parcels, spread out over 72 acres, David wanted to taste each individually, to better understand the nature of each parcel's unique soil and climate, the conditions of the vintage, and the consequences of his farming decisions. In other words, he built a winery to become a better farmer.
In 2011 David began the process of converting his vineyards to biodynamic viticulture. By 2014, all 72 acres of vines as well as the gardens and orchards were fully under biodynamic practice.