People
---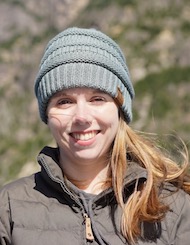 Melissa Beck, Assistant Winemaker
A Sonoma County native, Melissa attended Cal Poly SLO, earning a degree in Geology while spending summers working on active volcanoes in Alaska and Hawaii. Upon graduation she returned home to Penngrove and took a harvest position where she quickly fell in love with winemaking and has never looked back! Melissa spends her free time exploring the land with her loyal husband and loving German Shepherd. After harvest you can find her either skiing or SCUBA diving depending on the hemisphere.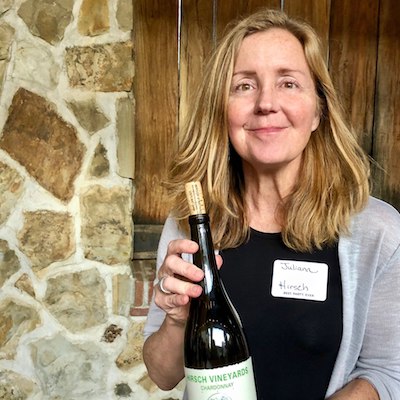 Juliana Chioffi, Director of Private Client Services
Raised in Maine, lived in London, Spain and NY before falling in love with Northern California. Curiosity about wine and vineyards made her abandon her Financial Management Tech career and brought her to Sonoma County, and she hasn't stopped learning since. She delights in connecting wine lovers and explorers with the Hirsch Wines. She is passionate about our wines, our clients and the services and experiences her team can deliver!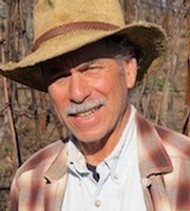 David Hirsch, Owner and Chief Bug
Bought the property that became Hirsch Vineyards in 1978; planted The Old Vineyard to Pinot Noir and Riesling in 1980. Quit day job in 1987 to develop vineyards: 44 acres planted 1990-1996; 25 acres planted 2002-03. Responsible for reminding everyone ad nauseam that our goal is always to focus on the site; that important developments are the fruits of mistakes made with a serious attitude; and to never forget that we don't know what we don't know.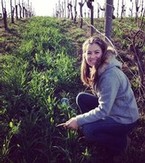 Jasmine Hirsch, GM & Winemaker
Born-bred, balmy California; school in gritty Philly; six years biz experience: Prague-Amsterdam-NY. Came home to Hirsch Vineyards in 2008 to shine her light & spirit on sales, customer relations, plus learn the land, the vines, and the wines. Took over the winery as General Manager in 2015, and became our winemaker in 2019.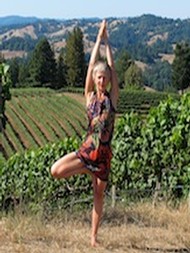 Marie Hirsch, Marketing & Design
Born Czechoslovakia; escaped 1982 to Kansas City; liberated 1988 to Seattle. Architect; lighting designer; jewelry maker; painter; graphic designer; yoga teacher. Responsible for graphic design including packaging; assists in sales and marketing; grape harvest; fruit processing.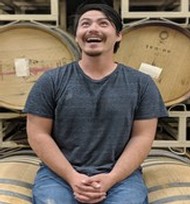 Alex Kasai, Enologist
Born and raised in Southern California, Alex attended UC Davis and upon graduation completed harvest positions in Napa and New Zealand before settling in Sebastopol. Outside of work Alex loves of cooking, travel, snowboarding, and forcing his Fiancée to hike on the Sonoma Coast.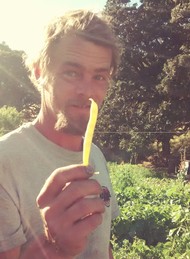 Joel Kellum, Farm Manager
With a passion for regenerative and restorative agriculture, Joel's twenty plus years of organic farming experience has led him to the Hirsch team. Farming most of his career in the Midwest, two years ago he moved to NorCal to continue to plant the seeds of his life's journey. Deeply connected to the Earth, biological systems and all they have to teach us, Joel feels fortunate to collaborate with the like minded community upon this sacred land.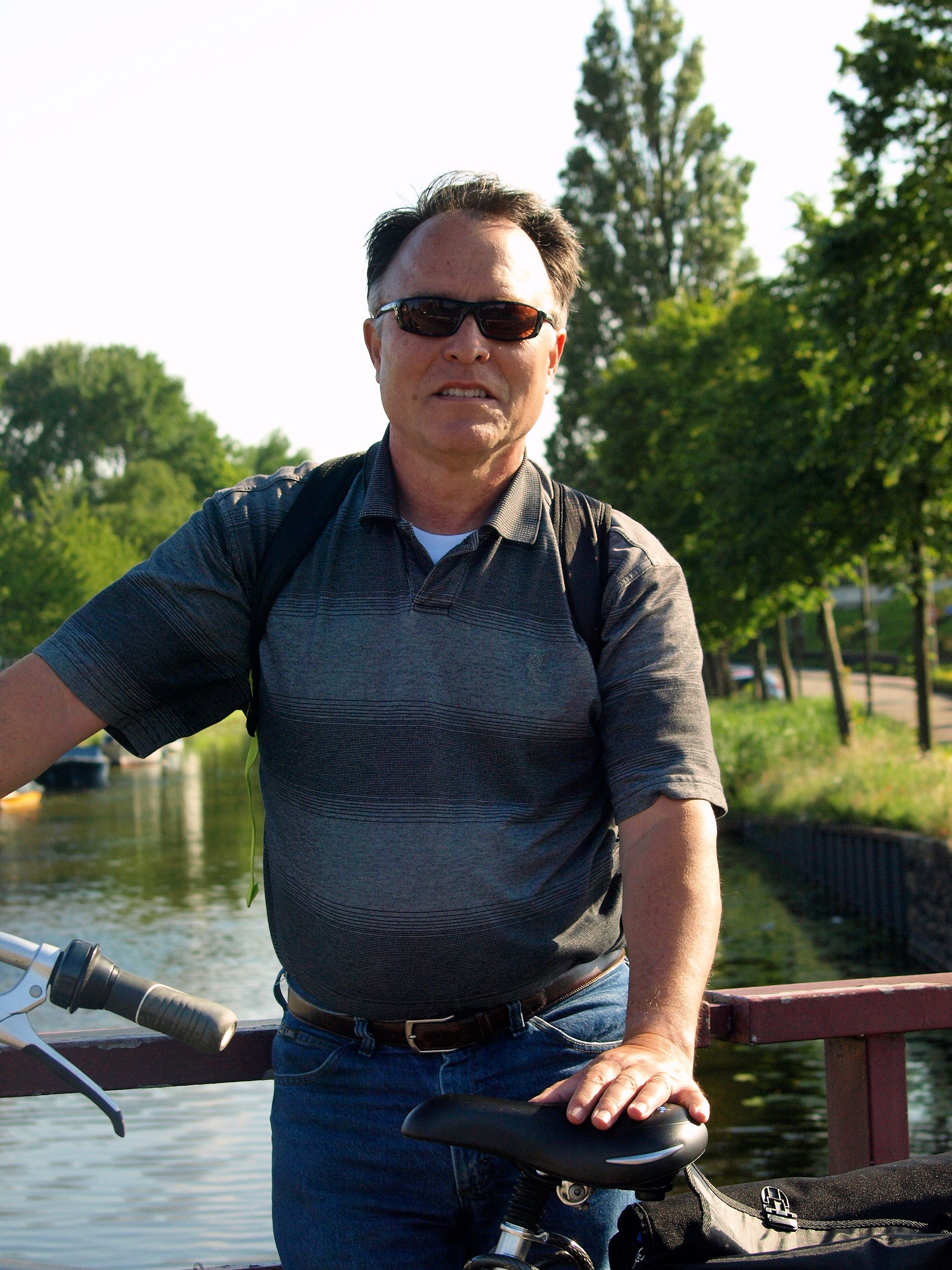 Rick Knottenbelt, Shipping Manager
Rick was born in Amsterdam and has lived in Toronto, Detroit, Indianapolis, Louisville and the Bay Area. After graduation from Indiana University with a business degree he started his career in retail management. A move to the SF North Bay opened doors to the wine industry. Rick has successfully taken on a number of challenging roles in diverse inventory and logistics roles with family owned wineries as well as multi-wine brand international companies.
In his leisure time, he enjoys golf, hockey, wine tasting and travel.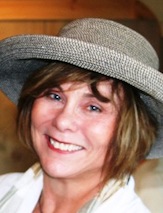 Colleen McCabe, Controller
Born, raised and educated in California, Colleen has traveled extensively, while always calling Sonoma County home. Following a successful career in Silicon Valley and San Francisco, she earned her CWP degree from the Wine Immersion Program at the Culinary Institute of America. This led to a career in the wine business, a happy blending of her love of wine with her business skills. Colleen extends the Hirsch commitment to great farming, winemaking and customer service into her work ensuring our wines reach their final destination.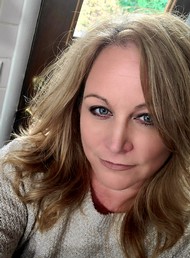 Susan Peters, Accountant
Born and raised in northern California, Susan brings over 10 years of experience in the wine industry to the Hirsch team. From vine to bottle she believes that understanding the winemaking process is necessary to appreciate the industry's unique accounting system. Each vintage has a story to tell, and Susan likes to enjoy a nice bottle of wine with friends and family over nicely paired food and lots of laughter. Susan spends her free time gardening and camping with her husband.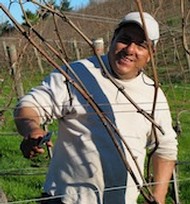 Everardo Robledo, Vineyard Manager
In 1988 Everardo and his brother grafted two acres of Hirsch Old Vineyard riesling over to the Mount Eden clone of pinot noir. He never left. Everardo married Marta, they had four children, and to this day lives on site. He planted/cultivated all 90,000 vines on the 72 acres of Hirsch Vineyards. He is one of eight Robledo brothers who have been important to the development of vineyards and wineries in Napa and Sonoma. Master of viticulture on the extreme Sonoma Coast.