Allocation Mailing List
---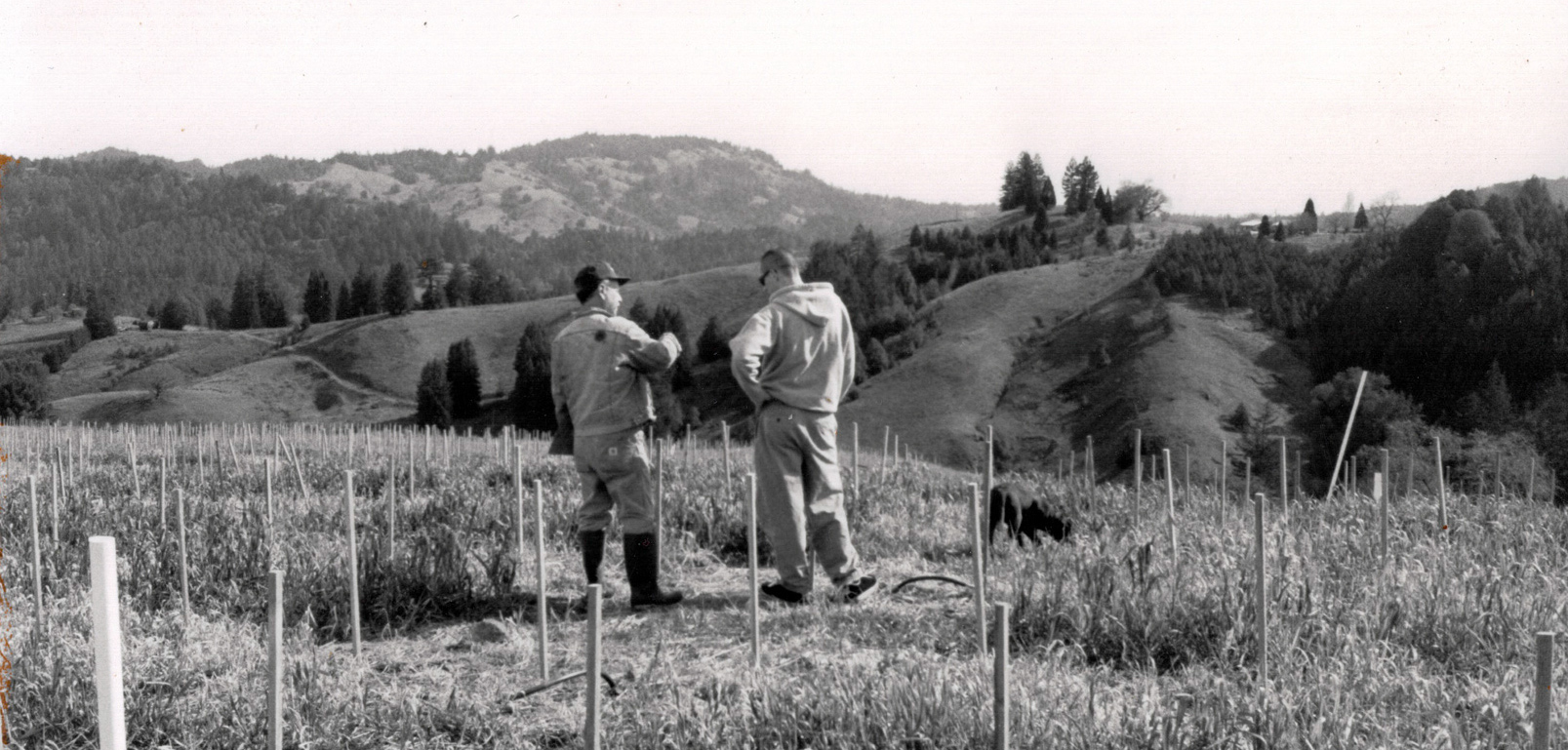 "The beauty of Pinot Noir is its unpredictable nature."
-- David Hirsch
As our wines are produced in very small quantities, we offer them to our members via an allocation system. Allocations are set based on purchase history and tenure on the list. Mailing list members receive offers of new wines via email throughout the year. Our primary releases are in the Spring and Fall, with additional micro-releases throughout the year.
Please note that allocations are not guaranteed, and occasionally new members may need to wait a few years to receive access to certain wines. If you wish you receive immediate, guaranteed access to our wines, please explore The Hirsch Collection.
We invite you to join our mailing list by filling out the form below. You will receive an allocation to our next release, subject to availability.